Emergency Dentist in Marlton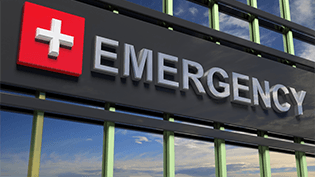 A dental emergency can strike anyone at any time. When these painful and frightening situations arise, it's important that you know how to handle the problem and whom you should call for help. As your emergency dentist in Marlton, we're always ready to leap into action to relieve your pain and protect your oral health. Call us right away if you find that your smile needs prompt professional treatment.
What Is a Dental Emergency?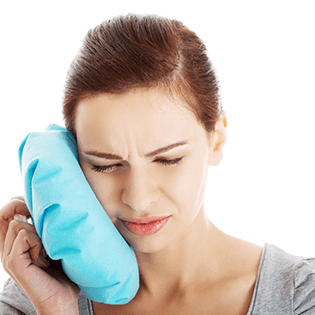 A dental emergency is any situation in which your teeth, gums, or another oral structure needs urgent professional attention. These circumstances are often related to sports injuries or accidents, but sometimes they crop up as the result of a long-standing dental problem that suddenly manifests itself in severe pain. Some of the most common dental emergencies include:
Avulsed (knocked-out) tooth
Partially dislodged tooth
Dental abscess
Lost or broken restorations
Toothache
Infection
Jaw injury
Soft tissue injury
What Should You Do if You Have a Dental Emergency?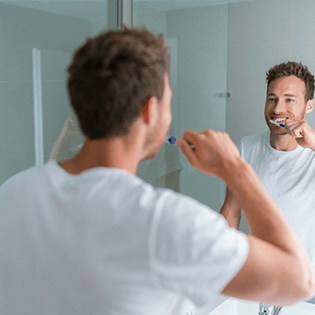 When you face a dental emergency, be quick to get in touch with a "dentist near me." Describe the situation so the professional on the other end of the line can give you specific guidance to help you cope with your crisis. They may recommend that you do one of the following:
Visit your dentist immediately. In some situations, such as if you knock out a tooth, time is of the essence. The sooner you get to the dentist, the less likely it is that you will suffer long-term consequences from your injury or infection.
Care for yourself at home and schedule an appointment with your dentist within a day or two. A mild toothache or lost restoration needs professional attention, but you may be able to wait a day or two to see your dentist. In the meantime, mild painkillers and other precautionary steps should help you manage your discomfort.
Visit the local emergency room. If you suffered a jaw injury or are bleeding excessively, it may be best to go to the local ER for immediate treatment. Later, you can schedule a follow-up appointment with your dentist.
How Can You Avoid Dental Emergencies?
Sometimes, there is no way that a dental emergency could have been averted. However, there are things you can do to minimize the chances that you'll find yourself in one of these troubling situations.
Always be diligent about maintaining excellent oral hygiene. Brushing and flossing help you keep oral health problems at bay by removing harmful plaque and bacteria from your mouth. Biannual checkups with your dentist allow you to get most oral health problems treated before they become severe. If you have any bad habits, such as grinding your teeth or eating large amounts of sugar, do your best to break them.
You should also take steps to reduce your risk of injury. For example, something as simple as not looking at your phone while you're walking can help you avoid tripping and injuring your mouth. It's also important that you wear a mouthguard while you're engaging in contact sports or other potentially dangerous activities.