NJ Top Dentists Award Program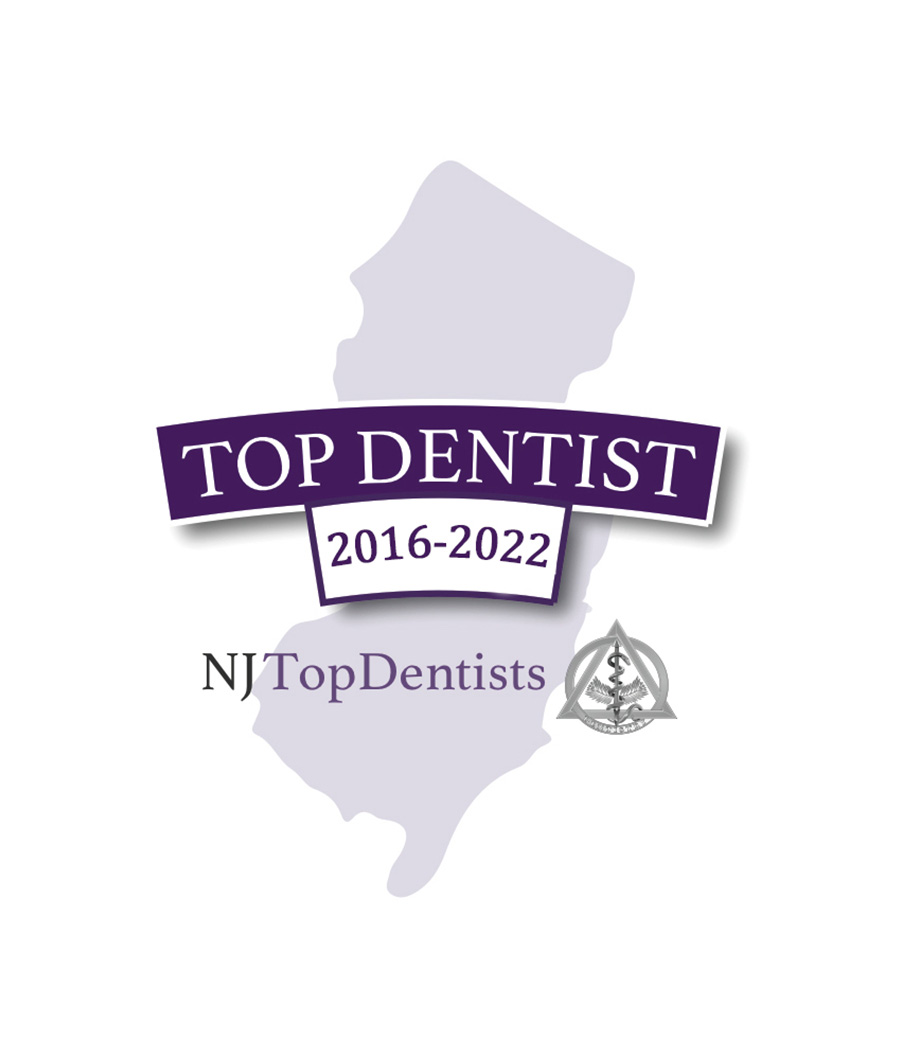 The "NJ Top Dentists" list is a great source for finding excellent dental care. Every dentist on this list has passed a rigorous 3 year screening process, which includes a clean disciplinary record. Dentists cannot and do not pay to be approved for this award.
Dentists are first invited to complete a comprehensive questionnaire regarding information on education, training, years in practice, continuing education courses completed, charitable work, and other achievements received. Patient reviews are also collected and studied. The information gathered is then thoroughly evaluated by a group of medical professionals anonymously, and only then is the list of winners announced.
Dentists on this list are reviewed annually to ensure that they continue to qualify as a "Top Dentist". Because the process is so intensive, Dr. Petulla is especially proud to be given this honor.
Philadelphia Magazine's Top Dentists Award Program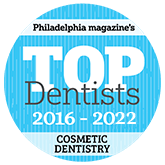 Every year, Philadelphia Magazine releases a list of the "Top Dentists". This list recognizes Dental Professionals in Greater Philadelphia and Southern New Jersey for excellence, as measured by nomination from peers and fellow medical experts. The final list of award winners is selected by a qualified team of professionals.
Unlike other publications, Dentists cannot pay to be placed on this list. Letters are sent to every dentist in Philadelphia and the surrounding seven-county area inviting them to nominate up to three peers for Top Dentist in each dental specialty, via an online survey. Participating doctors are asked to vote for Dentists that they would recommend for their own family and friends, and they cannot vote for themselves.
Typically, over 500 dentists answer the survey, and over 5,000 votes are cast. The resulting list of the 20 Top Dentists in each specialty is then reviewed by an advisory board made up of 10 dentists chosen for their credentials.
Because so many votes are cast, and only a few are chosen, it is truly an honor to be given this award. There is no greater compliment than for your peers to recognize your skill, ability, and experience, and for them to feel confident in sending their family to you for treatment.
SJ Magazine Annual Best Dentists Award Program

The publishers of SJ Magazine have been conducting the Best Dentists and Top Doc rating survey programs for many years.
In the area of dentistry, the professional categories include General Dentistry and the specialties of Orthodontics and Periodontics.
Data collection is conducted during the month of March with final tabulation and publication of the survey results in the May issue of SJ Magazine on an annual basis.
Dr. Petulla achieved professional recognition by the readership and subscribers of SJ Magazine through an on-line voting program that was developed to control and assure accuracy.
Respondents evaluated their choice of dentists based on service delivery and the overall consumer experience of patient care during treatment(s).
We are proud to say that Dr. Petulla has been selected many times as one of the Best Marlton, NJ area general dentists, along with only 5 other dentists or dental practices.
Because the focus of the survey is on the overall experience of patient care quality provided by both doctors, this distinction is shared by the entire team. Every member plays a key role in assuring that our patients are attended to and treated in a timely and comfortable manner which, as consumers, we all seek.