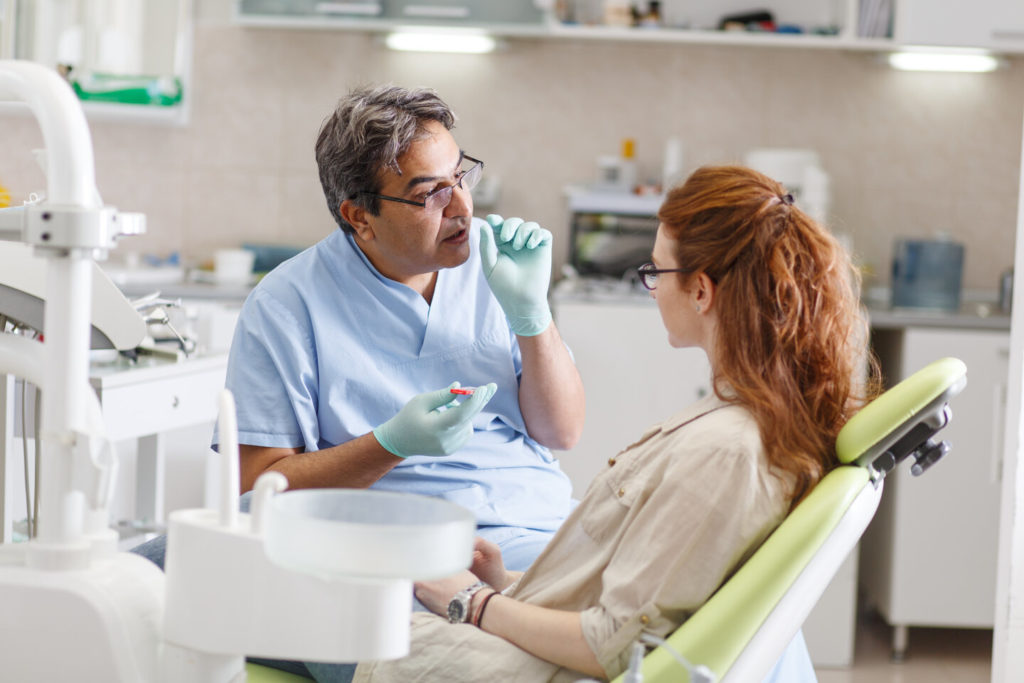 If you suffer from dental anxiety or fear, sedation dentistry can help you feel safer and more comfortable during your visits to the dentist. Though easing people's anxieties is one of the well-known perks of sedation, it also offers a range of other perks to dental patients. Read on to learn about five of the other benefits of sedation dentistry in Marlton.
#1: You're Undergoing a Long or Complex Treatment
Undergoing a complex treatment or a procedure that will take a while to complete can make it difficult to sit still and feel comfortable for the duration of your visit. Through the use of dental sedation, you can remain comfortable and at ease during your treatment.
#2: You're Uncomfortable Sitting in the Dental Chair for Long Periods
Patients with certain special needs, health conditions, physical injuries, or of certain ages may have trouble sitting in the dental chair for a long period of time. Dental sedation can make them feel comfortable and relaxed throughout their procedures.
#3: You Suffer from TMD Or Other Jaw Problems
Patients who suffer from temporomandibular joint (TMJ) dysfunction or other problems related to their jaw may find it painful or uncomfortable to hold their mouth open for a long time. Sedation dentistry can be utilized to lessen discomfort, which will allow them to receive the care they need.
#4: You Have an Overly Sensitive Gag Reflex
When patients have a gag reflex that's more sensitive than usual, this can make getting dental work or exams done very stressful or even painful. Dental sedation can be used to dull one's gag reflex and lessen their discomfort to make them feel relaxed during their treatment.
#5: You Have Very Sensitive Teeth
If a patient has sensitive teeth due to cavities, enamel wear, or other oral health issues, this can cause them to feel uncomfortable with having their teeth worked on. By using dental sedation, their dentist can put the patient at ease, which will allow them to receive treatment without feeling uncomfortable.
As you can see, dental sedation can help patients with a lot more than just anxiety and fear. If you have any of the above issues, make sure to speak to your dentist about sedation dentistry so you can receive the treatment you need and be on your way to a healthier, more beautiful smile.
About the Practice
Do you need help making it through your dental appointments in a safe, stress-free atmosphere? You've come to the right place. Dr. Kristin B. Petulla, Dr. Jennifer L. Kazemi, and their talented Marlton team can help through the use of dental sedation. They offer nitrous oxide, a gas that's inhaled through a nasal mask during treatment. This creates a calm, comfortable environment so patients can receive the dental work they need without any discomfort. Are you interested in scheduling an appointment or asking more questions about how dental sedation works? Call their office at (856) 983-4846 or visit their website.