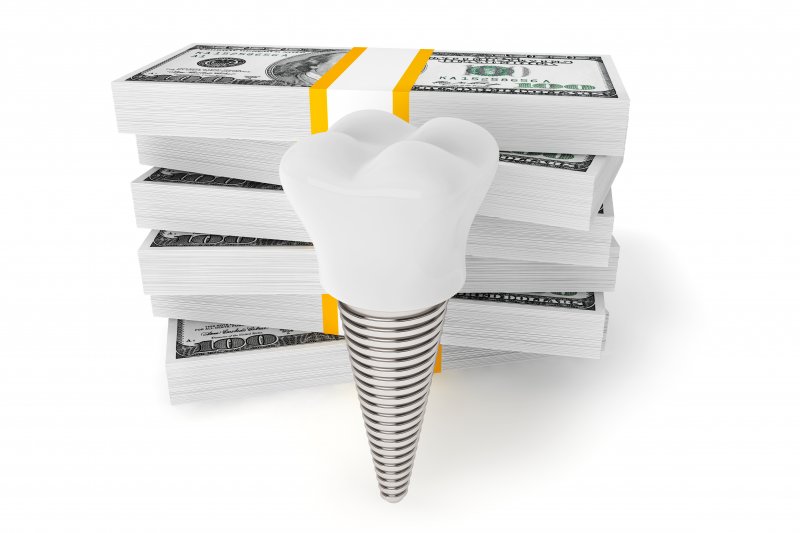 You'll probably want to consider treatment costs before fully committing to dental implants. After all, you can only benefit from a dental procedure when you can afford it. However, you should know that estimating implants' prices isn't always straightforward. Several facts can influence how much you need to pay for them.
Four key factors that affect dental implant cost are listed below. Learn about them so you'll be ready to reimburse your dentist when the time comes.
Number of Replacement Teeth
Of course, your expense will partly depend on how many teeth you intend to replace. You'll need to pay more if you want multiple implants.
For multi-tooth replacement, you may want to consider an alternative like dentures or a dental bridge. These latter procedures are more affordable when replacing several teeth at once.
Replacement Tooth Location(s)
Costs will also hinge on which teeth you want to substitute with implants. Front ones are usually more expensive due to needing to match your jawline's angle, as well as other such advanced techniques.
Still, every mouth is different. Even the price for front replacement can vary based on your natural teeth's spacing and placement.
Type of Implant
Different placement types cost different amounts. In particular, dental implant placement occurs in one of two ways: through a single-stage process or a two-stage process.
As its name implies, the single-stage process doesn't need a second surgery. It places a longer implant that has an exposed head. After you heal from treatment, your dentist can attach the crown without making a new incision.
On the other hand, the two-stage process places the implant and then has the incision stitched over. After three months, your dentist will perform a second surgery to install the abutment. This latter placement method helps when a patient needs a bone graft to ensure the implant's stability.
Implant Materials
Finally, another influencer of implant cost is the materials used to make them.
Dental implants are made of biocompatible materials, which will integrate with the jawbone without triggering an allergic reaction or rejection. As such, the best ones are usually titanium or titanium alloy. Other dental surgeons have started using zirconium as an alternative, as the latter's whiteness allows it to blend with natural teeth.
You may not be able to control the final cost of dental implants. Even so, knowing the four elements above can help you find a treatment closer to your ideal price.
About the Author
Dr. Kristin B. Petulla is a dentist practicing in Marlton, NJ. After earning her DDS from the University of Maryland's School of Dentistry, she continued her education with several leading dental experts around the world. She completed her advanced training at the Las Vegas Institute and the Astra Dental Headquarters in Sweden. Dr. Petulla currently practices at her self-titled clinic and can be reached at her website or by phone at (856)-983-4846.