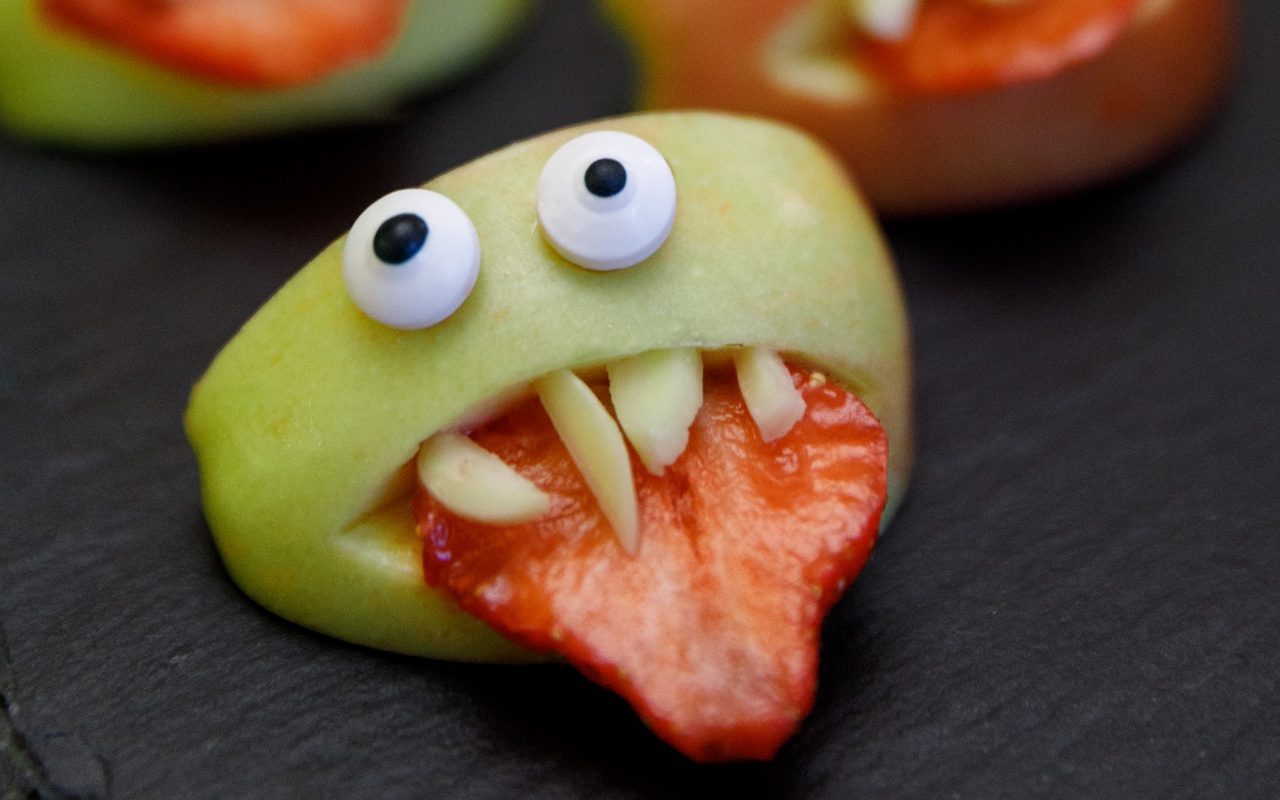 Halloween is right around the corner, and that means it's time to start preparing costumes, getting ready for parties, and buying candy to hand out to trick-or-treaters. With sweet treats as such a huge part of this holiday, tooth decay is something that may run rampant during this time of year. Fortunately, there are some other options that are better for the smiles of the kids in your neighborhood. Read on to learn about some Halloween candy alternatives as well as toys, school supplies, and accessories that you can hand out this spooky season.
Tasty Treats
As good as candy is, it can be bad news for pearly whites. Bacteria living in the mouth feed off the sugar in the foods you eat and then release acids. These acids damage tooth enamel, which makes our smiles more susceptible to decay. There are a few Halloween candy alternatives that are less harmful to smiles, such as:
Dark chocolate candy bars
Low-sugar granola bars
PayDay candy bars
Mini water bottles
Sugar-free candy
Sugar-free gum
Clementines
Fashionable Fits
Candy and other treats are a big party of Halloween, but so are the costumes. Outside of your normal Halloween costume, it's not unusual for kids to be given little accessories while trick-or-treating or attending parties at school or friend's houses. Some accessories you can buy to hand out to trick-or-treaters this Halloween candy include:
Glow-in-the-dark vampire teeth
Temporary tattoos
Novelty glasses
Glow bracelets
Slap bracelets
Scrunchies
LED rings
Hair clips
Spooky School Supplies
Another great thing to add to your list of Halloween candy alternatives is themed school supplies. It will be fun for kids to take them to their classes the day after so they can continue celebrating the holiday for a little bit longer. A few examples of useful Halloween school supplies you can stock up on include:
Pens, pencils, and crayons
Mini notepads
Bookmarks
Stamps
Erasers
Terrific Toys
There are also lots of fun Halloween toys that you can get packs of at many dollar stores. Not only will they fit the Halloween theme perfectly, but they will give kids a non-candy way to have some fun. Some examples include:
Plush pumpkins, ghosts, skeletons, bats, or black cats
Coloring and activity books
Slime or Play-Doh
Mini skateboards
Finger puppets
Bouncy balls
Bubbles
Slinkies
Yo-yos
The Halloween season only comes once per year. Though there is a huge emphasis on candy, that isn't the only thing that it's about. With the above recommendations, you will be able to give the neighborhood kids a fun holiday while encouraging them to keep their smiles happy and bright!
About the Practice
Drs. Kristin B. Petulla and Dr. Jennifer L. Kazemi are two dentists based in Marlton who use their expertise in the dental health field to help patients maintain gorgeous, healthy grins. They can teach you the best methods to prevent tooth decay and other oral health issues this spooky season and can also recommend Halloween candy alternatives. Call them at (856) 983-4846 or visit their website if you want more information on their services or if you're ready to schedule an appointment.